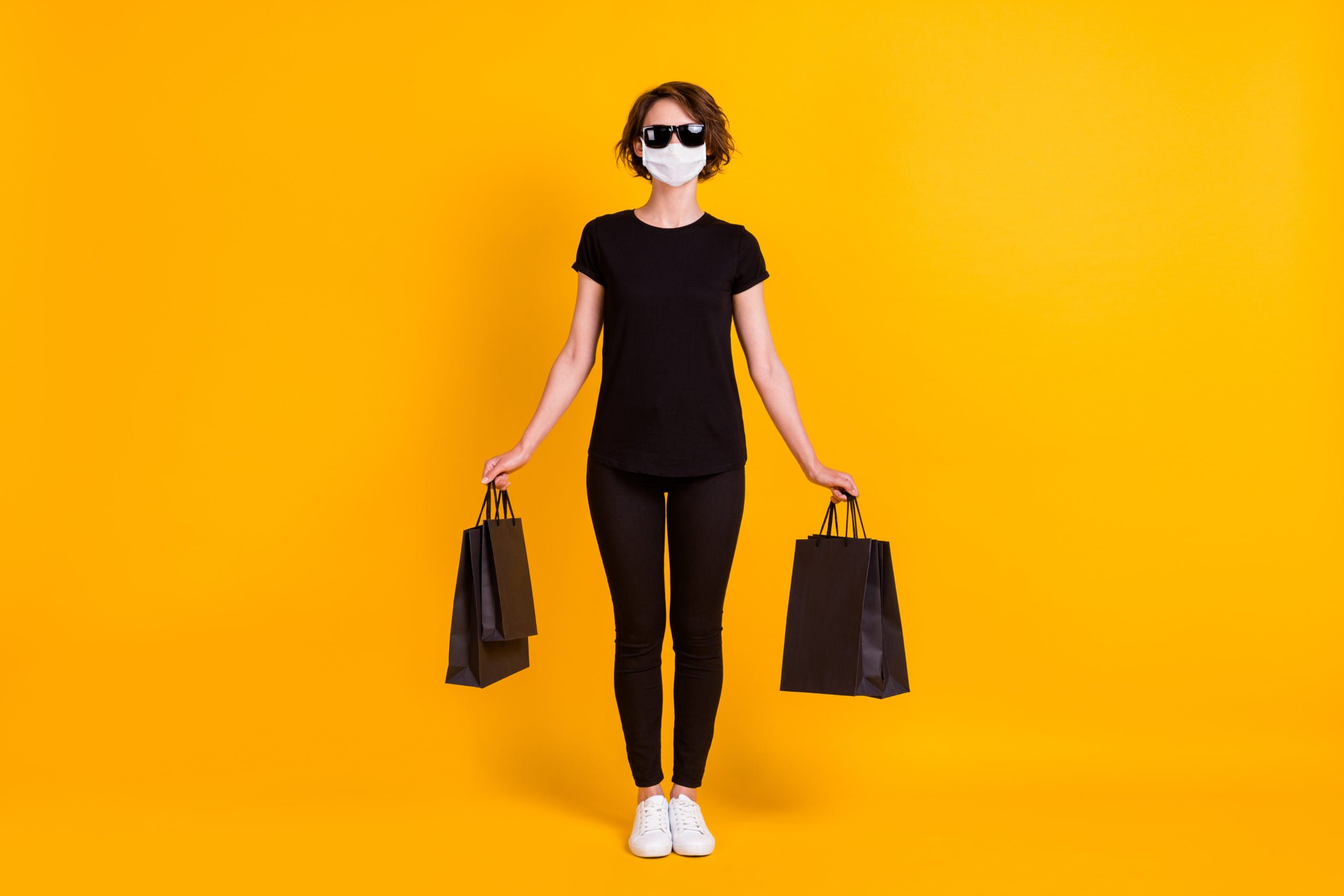 Black Friday during a Pandemic?
During the past couple of months Bateleur has sought out ways to provide the marketplace with consumer perceptions and behaviour insights during these uncertain times.
We have compiled a fun report of findings from a survey conducted with 2 214 respondents from October to November.
Topics the report covers are respondents working situation, engagement levels at work, their feelings about COVID during a "relaxed" lockdown level and their anticipated Black Friday purchase intent.
We hope our report proves to be useful and informative for you.
Reasons for Preferred Working Situation
The biggest benefit perceived by those working remotely is that cost saving on transportation, however those working remotely felt they did not have the access to the resources they would have at an office-based job.
Those working from home reported less stress and improved familial relationships, while those who prefer an office environment enjoyed the benefits of less distractions and ensuring a balanced work/home life. Productivity and turnaround times appear to be unaffected, irrespective of working office based or remotely.
Employee Engagement Trends (sample base: employed)
When engagement was measured during early lockdown, we noticed a significant increase in engaged employees (up by 12% since October 2019). Lockdown has seemingly kicked the workforce into high gear as engagement levels have only decreased by 1% since May. We are interested to see if this trend remains constant when we measure employee engagement in 2021.

More than half of respondents are pessimistic and believe that we will revert to a harder lockdown level.
Do you think that South Africa will revert to a harder lockdown in the next couple of months?

Full Store List: which stores are you looking forward to purchasing Black Friday deals from?
Full Item List: which items are you looking forward to purchasing on Black Friday?