We try to keep up with the latest news, so you can keep up with the latest trends.
Visit our News Room to read about our latest blogs.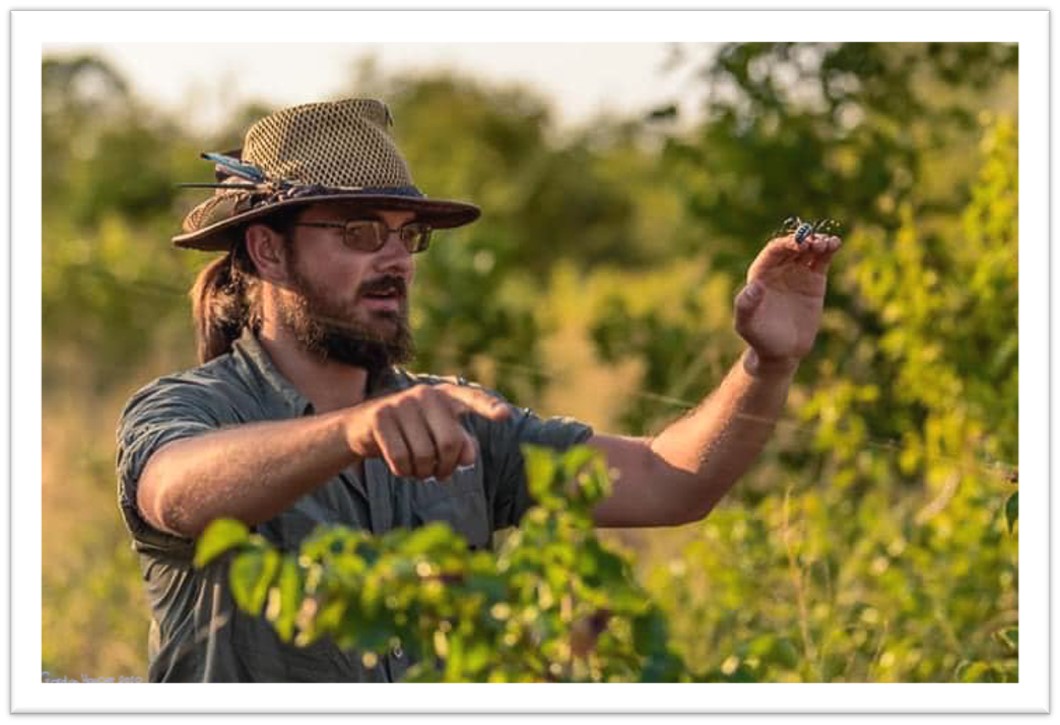 Sheldon Hooper
Foundation Survey Report
This report provides comprehensive details about the survey conducted with the purpose of informing the Memorandum of Incorporation of the proposed Foundation in the memory of Field Guide Sheldon Hooper, sadly lost on 18 August 2020…
Black Friday and COVID Consumer Report
by Bateleur Brand Planning
Dear Reader, We hope that you are doing well personally and professionally, we understand that this year has been difficult for many of us physically, emotionally, mentally and financially. This year has been one for the books, it's almost hard to believe that the year 2020 is almost behind us!,…
Lockdown Unlocks
Employee Engagement
Bateleur's National Employee Engagement Survey 2020 reveals impressive post-lockdown improvement in South African Employee Engagement (June 2020) Brand and employee engagement research specialists, Bateleur Brand Planning are delighted to share news of an encouraging,…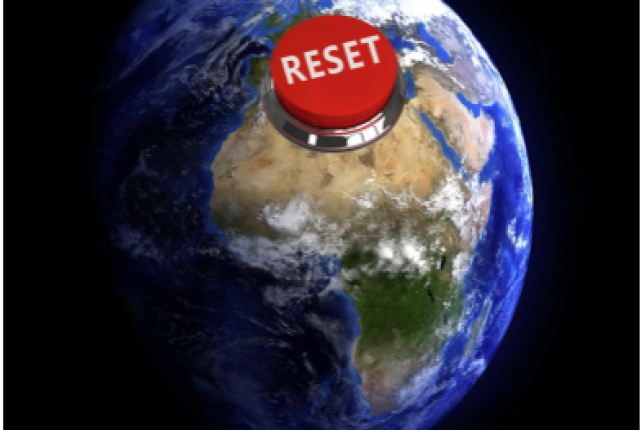 Life After Lockdown:

Consumer Expectations &
Implications for Businesses,
Marketers & Advertisers
Whilst both optimism and pessimism abound in the current health and economic crisis, there are few who would not agree that we are in the midst of having the proverbial "Reset Button" of life and
business firmly pressed by the unfolding events. Last week, Bateleur's…
Working From Home:
Lessons From The Real
World
Working from home has now become a forced reality for many South Africans, as well as global citizens, for the time being. At Bateleur, we have been working from home since 2012. We made the move to embrace the economic, technological and social needs of the times….
Advertising Pre-testing
Done Right
Contact Gordon Hooper for more insights or a discussion on advertising pretesting. We would love to hear your views on advertising pretesting. You can leave your comments here. Let us know what you think about this field of research. Part One: Avoid the "Check Box"…
The Reasons Why Some Companies Are Successful, Even in Recessionary Times The recently published RMB/BER Business Confidence Index report some 70% of South Africa's executives to currently be unsatisfied with business conditions in the country. It is worthy to note..
For Brand Custodians:
6 Insights from Oxygen for
Extraordinary Brand Health
Many Brand Custodians, in all quarters of the business world, are finding challenges and controversy about best brand management practices these days and in the future. Like many other Brand Custodians, you may well be asking questions about how to get the most out of…
Join to receive professional articles and insights
about market research, brand management and employee engagement.