Join to receive professional articles and insights about market research, brand management and employee engagement.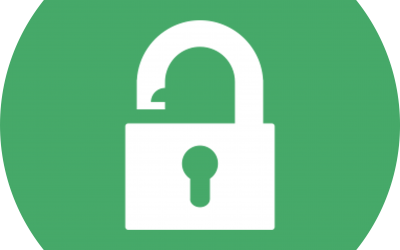 Bateleur's National Employee Engagement Survey 2020 reveals impressive post-lockdown improvement in South African Employee Engagement (June 2020) Brand and employee engagement research specialists, Bateleur Brand Planning are delighted to share news of an encouraging,...
read more

Bateleur is a corporate member of the Southern African Marketing Research Association and ESOMAR.
Click here to see the list of survey winners. Click here to see the competition Terms & Conditions.