We Are Resourceful

Researchers
At Bateleur we use a wide range of both traditional and futuristic qualitative and quantitative research methodologies to find out what your staff, your suppliers and your customers are thinking.
Our methods range from deep immersions through to modern high-tech online and social media platforms.
Bateleur has a sizable database of South African respondents who are reachable online, and has a field force of interviewers and supervisors that are able to cover all provinces within South Africa from metropolitan to rural areas.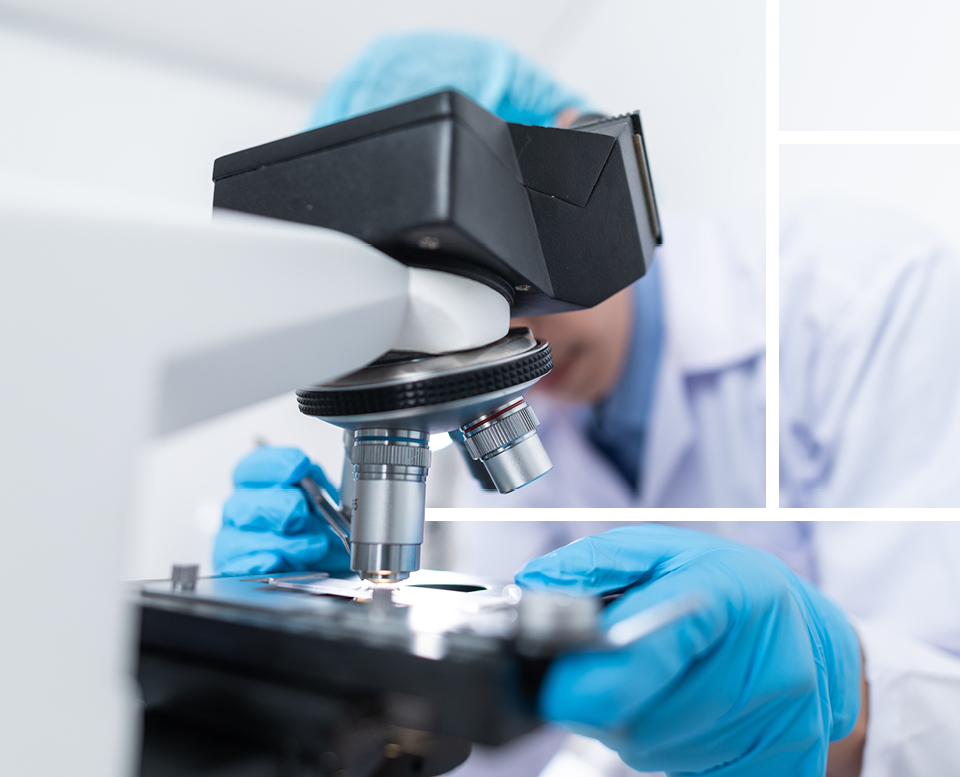 Bateleur takes pride in our stringent quality control and back
checking processes, as well as our affiliation with SAMRA and ESOMAR.
We have grown significantly since inception of the company, we currently have a total of 259 people who work with us or form part of our core team.
Our resources span throughout Africa and we have successfully conducted many research projects in various African countries.
Gordon Hooper
Managing Director
(Founder)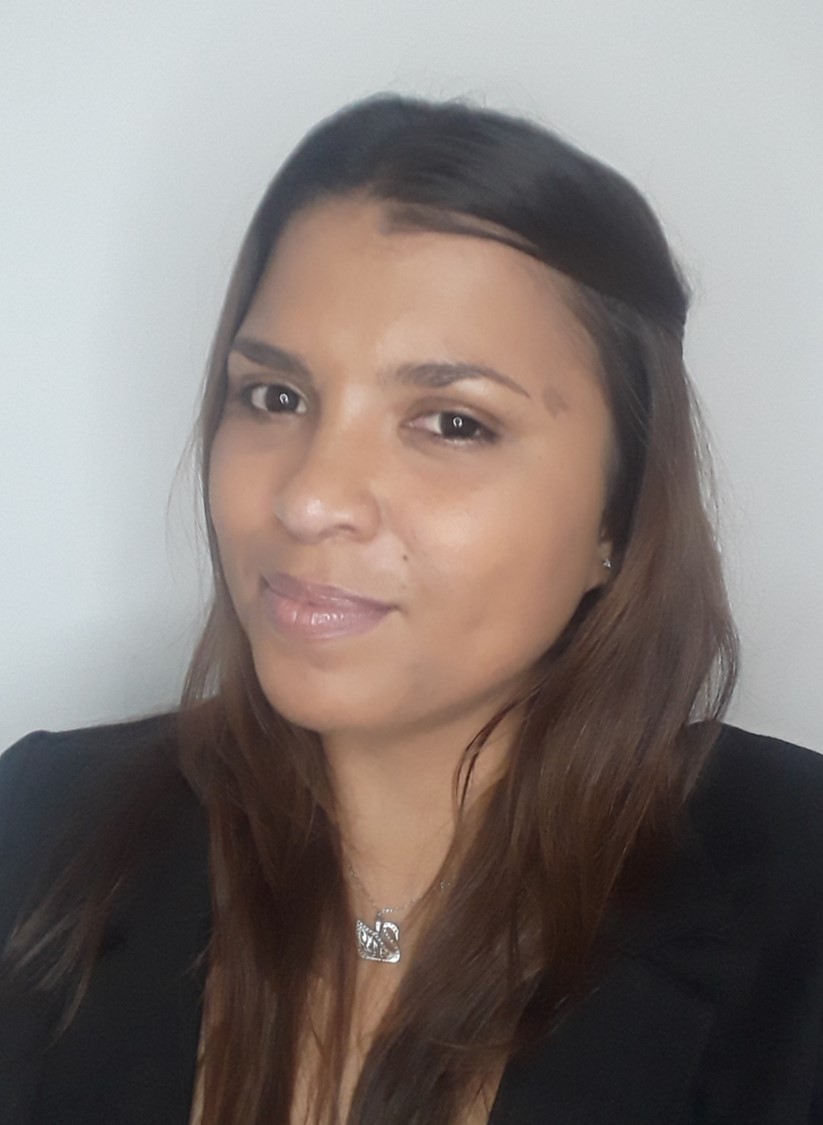 Kim-Lee de Vries
Marketing Director
(Shareholder)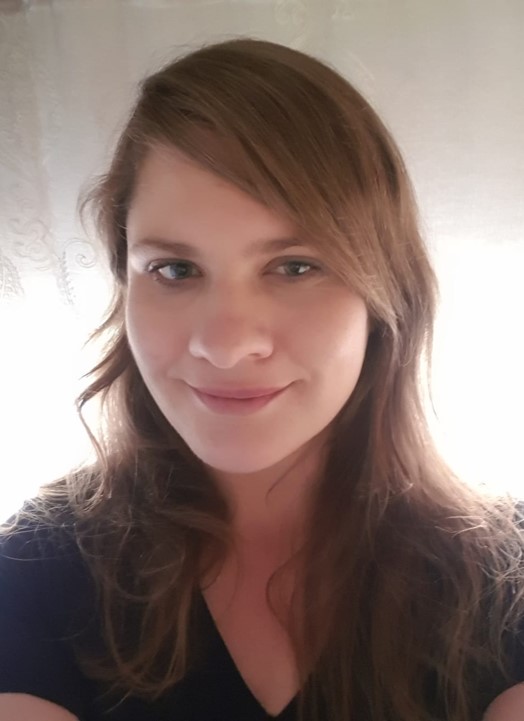 Michelle Steyn
Data Collection Director
(Shareholder)
Talya da Silva
Project Manager
(Shareholder)
Lulaine Dreyer
Financial Manager
Eleni Moutzouris
Data Collection Assistant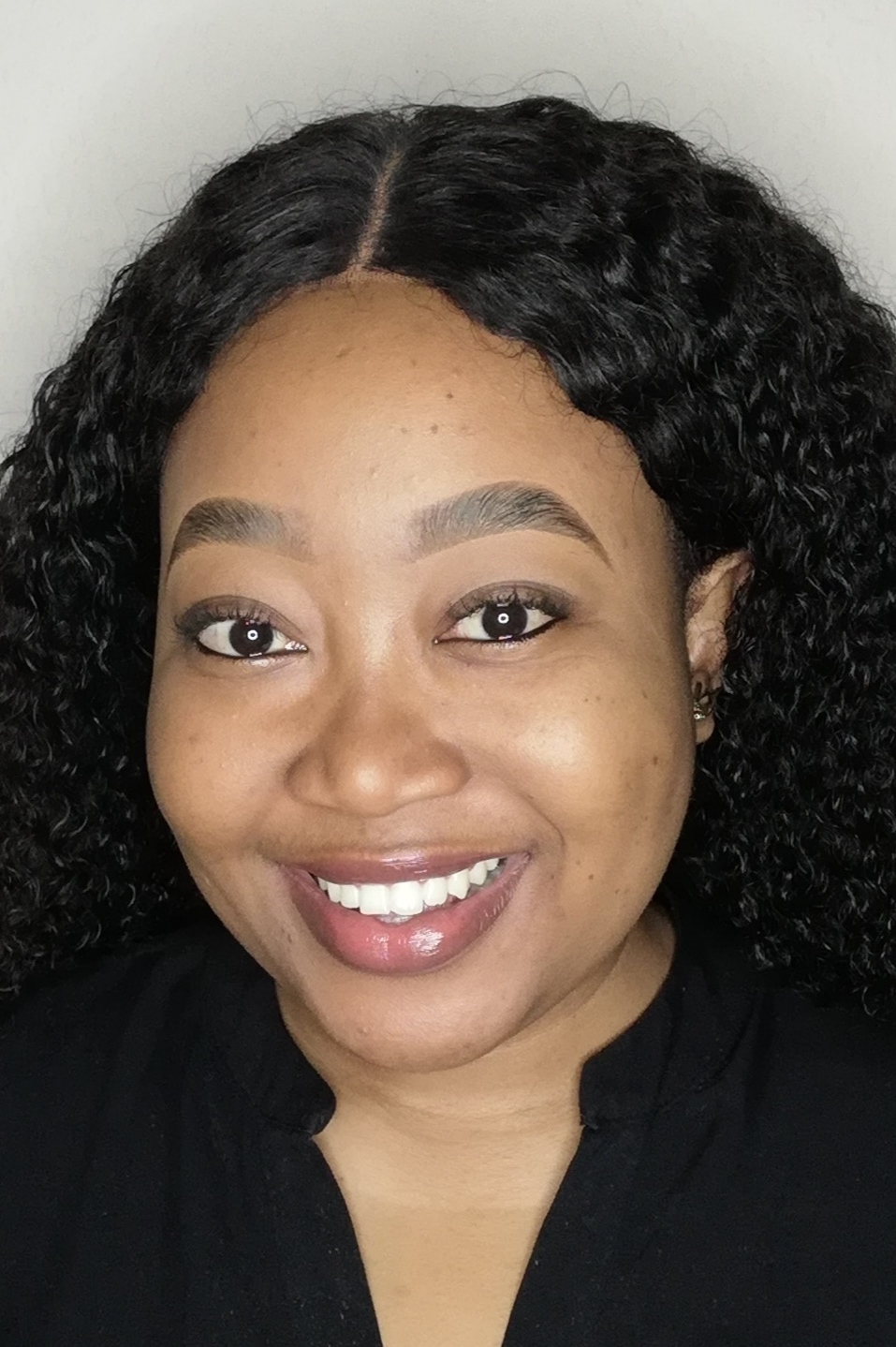 Khanyiswa Mjungu
Research Assistant
Nadia van Dyk
Data Collection Assistant
The rest of our staff compliment include: 3 Interns, 2 IT Support Staff, 5 Data Capturers, 5 Quality Control staff for back-checking & editing.
We also have 207 Interviewers Nationally, 16 Project Supervisors, 11 Moderators & Transcribers,
3 Translators and 1 Driver & Security Guard.