Subscribe to receive periodic articles and insights of interest to people who manage brands, market research or employee engagement.
There will be no advertising spam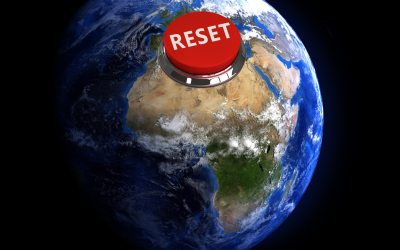 Whilst both optimism and pessimism abound in the current health and economic crisis, there are few who would not agree that we are in the midst of having the proverbial "Reset Button" of life and business firmly pressed by the unfolding events. Last week, Bateleur's...
read more